Spring Fishing Classic
Time: 3 P.M.
Location: Kliever Memorial Armory
24th Annual Spring Fishing Classic presented by Fisherman's Marine and Outdoor
Don't miss your chance to take home a brand new Willie Boat!
We will be raffling off this drift boat specially made for NSIA for the Spring Fishing Classic. Tickets are $5 a piece for a shot to take home this fantastic, locally made boat valued at more than $8000. A BIG thanks to Willie Boats for donating this huge prize.
This is a tournament you don't want to miss!
Spring Chinook season is coming up fast and you can get your shot at prizes and cash at the Spring Fishing Classic. Team space is limited so make sure you get your spot today!
The Spring Fishing Classic is the Portland area's most exciting salmon tournament of the year. Come fish with your friends and sportfishing industry leaders for a great cause. Teams will take to the rivers in hopes of pulling in big Springers and Steelhead. You can win in both the team weight and individual weight.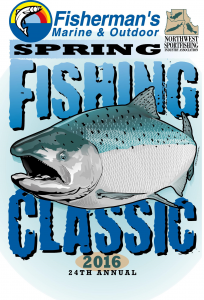 Saturday April 9th
Camp Withycomb
15300 Minuteman Way, Clackamas, OR 97015
Weigh In Closes at 4:30pm
After weigh in participants will be treated to a catered dinner and have the opportunity to win exciting prizes during the award ceremony. Between door prizes, team awards, and give-aways everyone leaves a winner.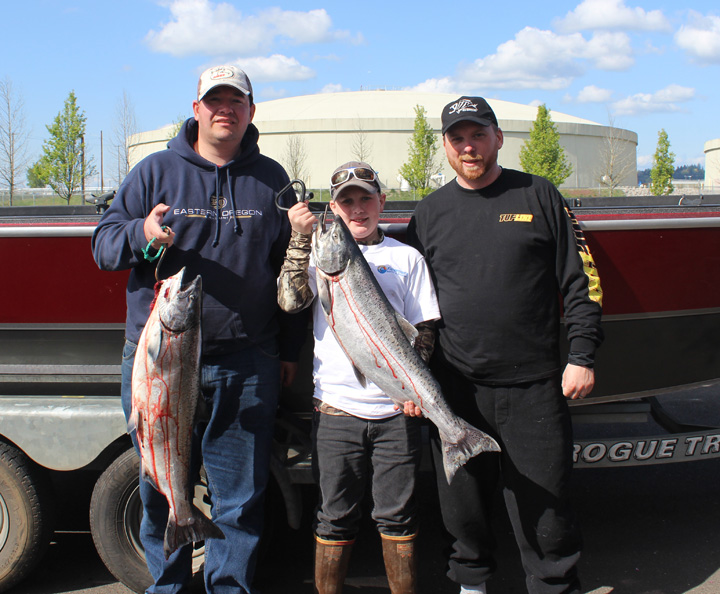 The 24th Annual Spring Fishing Classic is presented by Fisherman's Marine and Outdoor. Proceeds from the tournament help NSIA fight for more fish and better fishing in 2016. In past years funds from the Classic went towards fighting off hatchery lawsuits in Oregon and Washington, salmon habitat restoration, and continuing to implement a sportfishing priority on the Columbia meaning longer seasons and more fish for recreational anglers. Come catch fish, compete for great prizes, and make difference for fisheries.