8th Annual NSIA Golf Tournament
Time: 10 a.m. to 8 p.m.
Location: Olympia Country & Golf Club
Save the date: Our 8th Annual NSIA Golf Tournament will be held June 28 at the Olympia Country & Golf Club.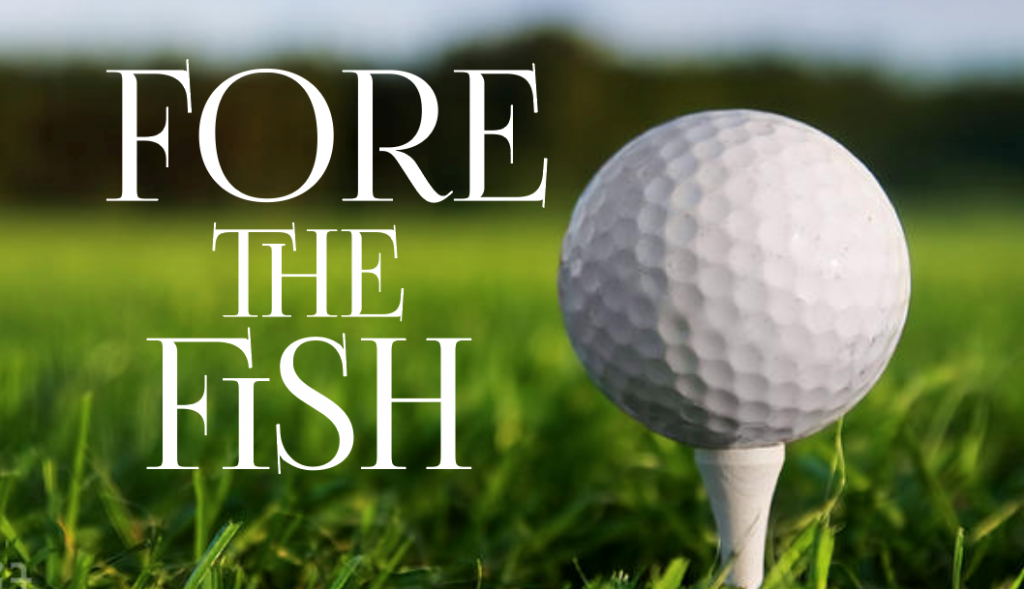 The Northwest Sportfishing Industry Association, along with Sportco, and the Outdoor Emporium invite you to play in NSIA's 8th Annual Golf Tournament 'Fore the Fish!'. This year's event will take place on Thursday, June 28th at the beautiful Olympia Country & Golf Club in Olympia, WA. The tournament will be a best ball scramble format, making golf more enjoyable for even the occasional golfer.
Join sportfishing industry leaders, area golfers, and supporters of enhanced fishing to play a round of golf for a good cause. It's also a chance to compete for big prizes, including new clubs, rounds of golf, Mariners tickets, and of course, cash.
Proceeds from the NSIA Golf Tournament help support the important work NSIA is doing to ensure both healthy fisheries and a vibrant Sportfishing industry in the Pacific Northwest. As a direct result of contributions from events like this one, NSIA has been successful in opening new fisheries, growing existing fisheries, and representing the voice of the Sportfishing industry in government.
Registration is now open with a cost of $125 per participant or $500 per foursome. The event includes a putting contest prior to tee off and a variety of hole-in-one prizes on four different par-three holes. There will be a post-tournament barbecue where team prizes are awarded along with a live auction, silent auction and bucket raffles. Registration opens at 10:30 am, the shotgun start is at 12:00 noon. Registration can be completed on the NSIA website at www.nsiafishing.org or by calling the NSIA office at 503-631-8859.
To see photos from last year's tournament, check out NSIA's Facebook page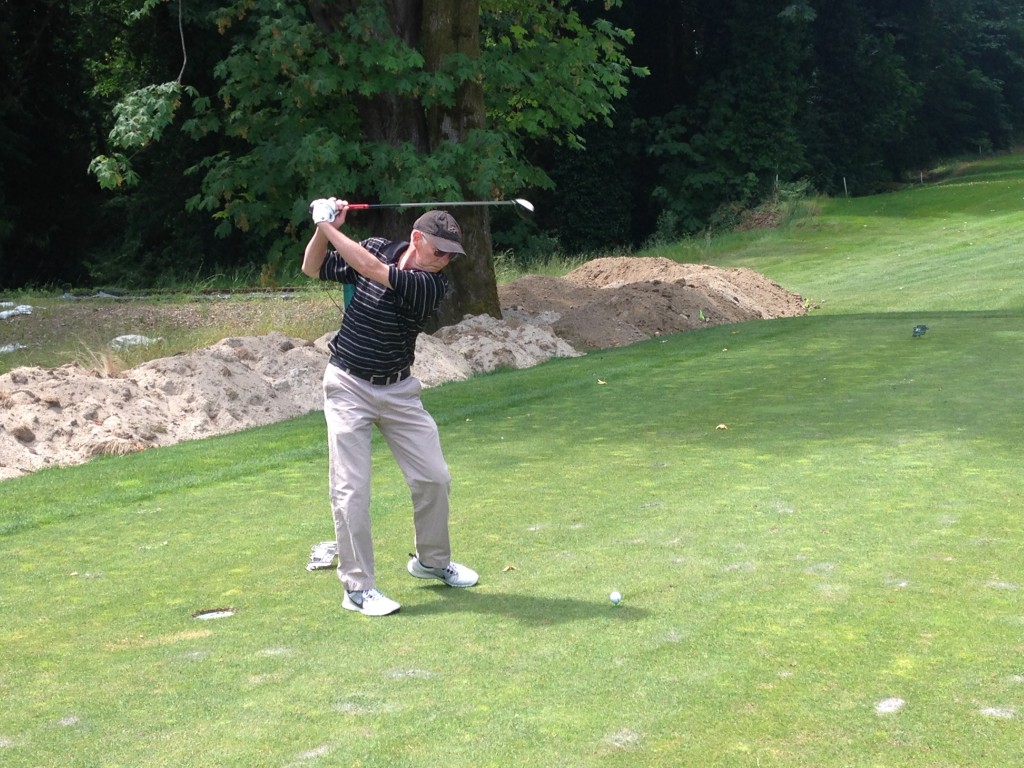 Sportco/Outdoor Emporium – Presenting
For additional information, contact NSIA at 503-631-8859