Clackamas County Fish Finder
New resource for anglers fishing in Clackamas County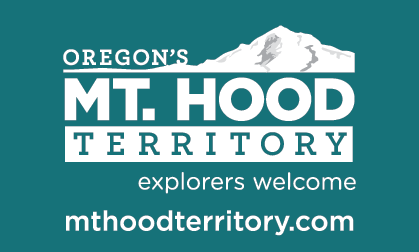 For more than a year, NSIA worked with the Clackamas County Department of Tourism to help develop a resource for anglers looking to fish in the area. Both beginner and experienced anglers should find this Fish Finder helpful.
Clackamas County is a recreational fishing paradise, featuring such iconic rivers like the Willamette, Clackamas, and upper Sandy Rivers that welcome anglers from around the country to fish for our prized salmon, steelhead, and sturgeon. But the Mt. Hood area has much, much more to offer. There are dozens of smaller streams open to trout fishing, there are ample opportunities to fish for warmwater species including both smallmouth and largemouth bass, and, for the adventurous, there are several high lakes near Mt. Hood offering those willing to get off the beaten path a chance to hike-in for cutthroat, rainbows, and browns.
However you look at it, Clackamas County is a fisherman's paradise, and we hope this resource is a way to help anglers find their way around. Give it a try and let us know what you think.